Newsletter confirmation e-mail sent
Thank you for signing up to our newsletter.
In a few minutes you will receive a confirmation email. Please follow the link provided to activate your newsletter subscription.
Tip: If our message will not appear within the next 15 minutes in your inbox, check your spam folder.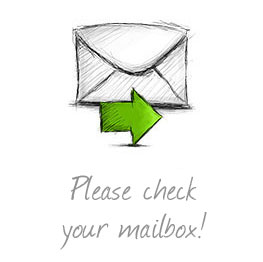 Privacy Police
The mk publishing GmbH will not share customer data with third parties. The information will only be used when sending out newsletters. You can always unsubscribe from our newsletter. The unsubscribe link is in every newsletter.
Our site uses an SSL certificate for a secure transfer of data from your computer to our server.
Top reasons to subscribe to the FUN: